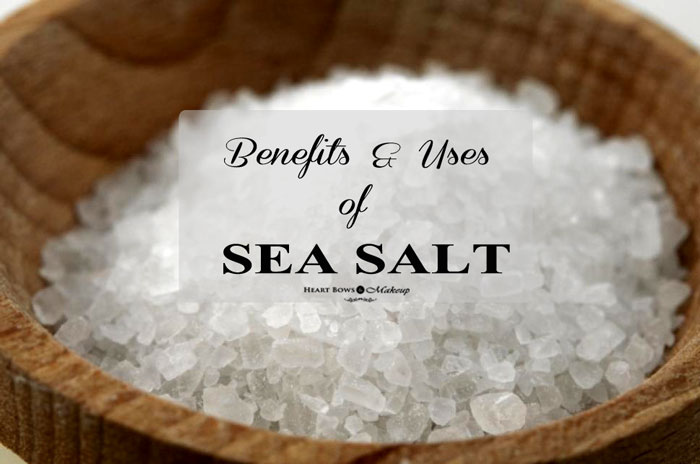 Features
၁။ ၾသစေတးလ်မွသဘာဝပင္လယ္ဆားငန္ကိုအသုံးျပဳထားသည္။
၂။ သဘာဝဆားငန္ေရသည္ အလြန္ေကာင္းေသာဓာတ္သတၱဳပါဝင္သည္။
၃။ MACOသည္ အစိမ္းေရာင္ေက်ာက္ေခတ္ရြံ႕ေစးျဖစ္ျပီး ဓာတ္သတၱဳပါေၾကာင့္ အသားေရကိုပုိျပီးသန္႔စင္ေစ
သည္။ပင္လယ္ဆားငန္ပါေသာေၾကာင့္ light exfoliationသက္ေရာက္သည္။
၄။ ၾသစေတးလ်၏ ဆားငန္ေရသည္ Spa ကဲ့သို႔ သေဘာထားရသည္။
၅။ Exfoliating handmade ဆပ္ျပာ
အသုံးျပဳပုံ
ဤဆပ္ျပာသည္ သင္၏ခႏၶာကိုယ္ေပၚရွိပိုးမႊားႏွင့္ဘက္တီးရီးယားသန္႔စင္ေစသည္။သင့္လက္ေပၚကေန
ဆပ္ျပာလြတ္က်သြားတတ္သျဖင့္ ျမဲေအာင္ကိုင္ထားပါ၊ျပီးလွ်င္ခႏၶာကိုယ္ေပၚတြင္စတင္ပြတ္တိုက္ျပီး
ကုိယ္ေပၚရွိအျမွဳပ္ကိုလက္ႏွင့္ပြတ္ျပီးေရႏွင့္ေလာင္းခ်လိုက္ပါ။အသုံးျပဳနည္းကိုဒီထက္နားလည္လိုပါကဆပ္ျပာဘူးေပၚရွိအညြန္းကိုၾကည့္ရူႏိုင္သည္။
အေသးစိတ္ေဖာ္ျပခ်က္
ေမာ္ဒန္နံပတ္။ ။MACO
ပါဝင္ႏႈန္း။ ။100g/Pcs
ပါဝင္ပစၥည္း။ ။သံလြင္ဆီ၊ Prunus Amygdalus Dulcis oil၊အုန္းဆီ၊ၾကက္ဆူပင္အစိမ္းေရာင္ေရညိဳ၊ဆားမိႈင္းရြံ႕
citrus aurantium amara flower essential oil၊ citrus aurantium dulcis essential oil၊

parfum၊ Maris sal
ထုတ္လုပ္သည့္ႏိုင္ငံ။ ။ထိုင္ဝမ္
Features
1. From salt pans located on the natural sea coast of Australia. Filled with pure sea water and bathed in sunshine. Ancient production methods are used to undergo a year and a half of evaporation by natural sunlight evaporation and drying by sea breeze.
2. Natural sea salt retains an excellent level of mineral content.
3. MACO Green Stone Clay. The addition of minerals gives you an unexpectedly delicate feeling of washing, while sea salt adds a light exfoliation effect. It's just like wandering through the Blue Mountains of New South Wales and bathing in a sea breeze spa, letting you completely return to nature.
4. Australian sea salt and spa symbolize a leisurely attitude to life.
5. Exfoliating handmade soap
HOW TO USE
First off i suggest that you use soap in the shower. It helps to clean the dirt and germs off of you. First turn on the shower and adjust the temperature to your liking. Then get in, and grab a bar of soap. Firmly hold it, as it will slip from your hands. Then run it all over your body, covering yourself in suds. Then thoroughly rinse yourself off, if you need further instruction, read the package of your soap.

Details
Brand Name: MACO
Packaging: 100g/Pcs
Ingredient: Olive oil,Prunus Amygdalus Dulcis oil,Coconut oil,castor oil green algae,salt mine mud,citrus aurantium amara flower essential oil,citrus aurantium dulcis essential oil,parfum, Maris sal
Brand Country: Taiwan
Australia Seasalt Handmade Soap
Product Code: MSP1-COS-03-004(ASS)
Availability: 5